A little late to share this news here, but the second issue of the NODE zine is out now for free download and physical order. I once again served as editor and a writer on this volume.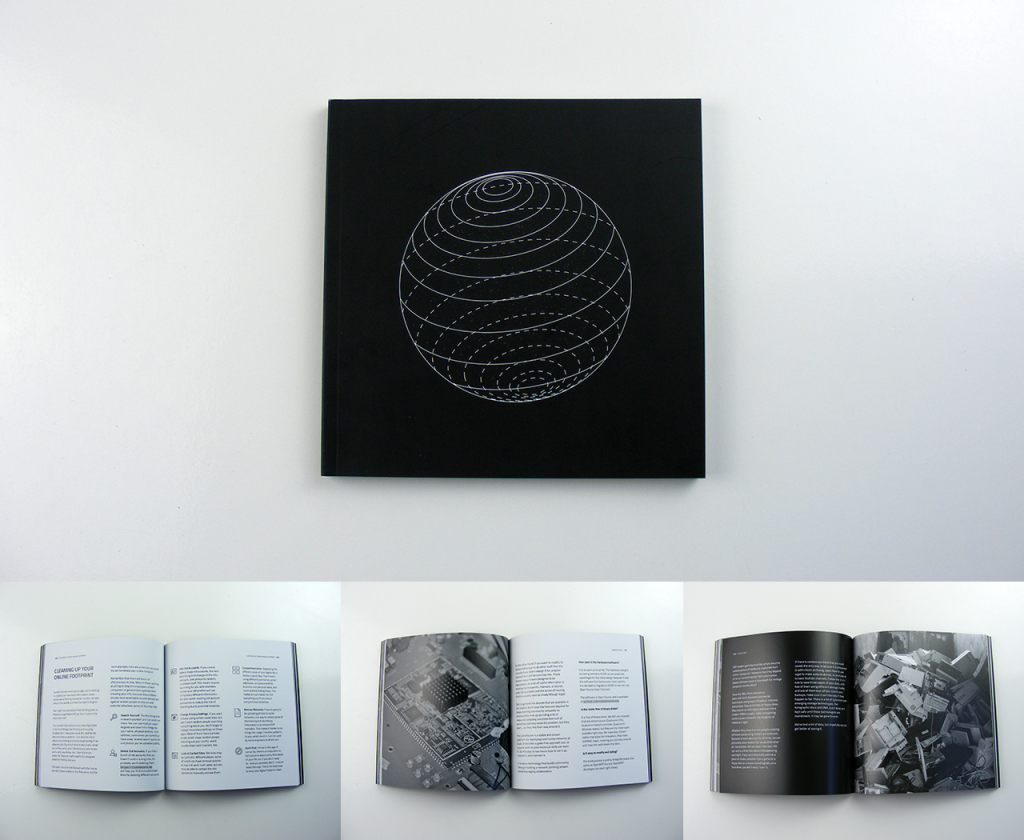 From the site:
We've taken all the feedback we received on Volume 1, and created an 180 page handbook for the future. This issue is packed with hardware projects like the OpenBook, The Reform 2 laptop, Librerouter, as well as staples like the new Mini Server, and Zero Terminal handheld computer.

There are tonnes of in-depth articles and interviews covering some of the leading P2P projects out there, including IPFS, Iris, Cabal, Secure Scuttlebutt, and lots more. Returning is an everexpanding Open Source Directory, and a new Meshnet Atlas.
See you all for Vol 03!